We design and manufacture exhibition stands
From initial briefing to unique and innovative designing to quality manufacturing, to site installation and dismantling, the expert team at Konstruct Exhibitions will manage and be hands-on throughout this entire process.
The expert team at Konstruct Exhibitions is also able to project manage and assist clients with installation, dismantling and any refurbishments of clients' existing stands.
Installation of system and custom stands.
Storage of exhibition stands.
Printing and application of graphics.
Electrical, certified stand lighting and installation of electrical points.
Furniture hire including custom and standard furniture.
Supply of brochure units and dispensing units.
Audio and Visual hire, including Plasma Screens, LCD screens, DVDs, Laptops and more.
Installation of custom floors including laminated, melamine and tile flooring as well as carpeting and bamboo eco-friendly flooring.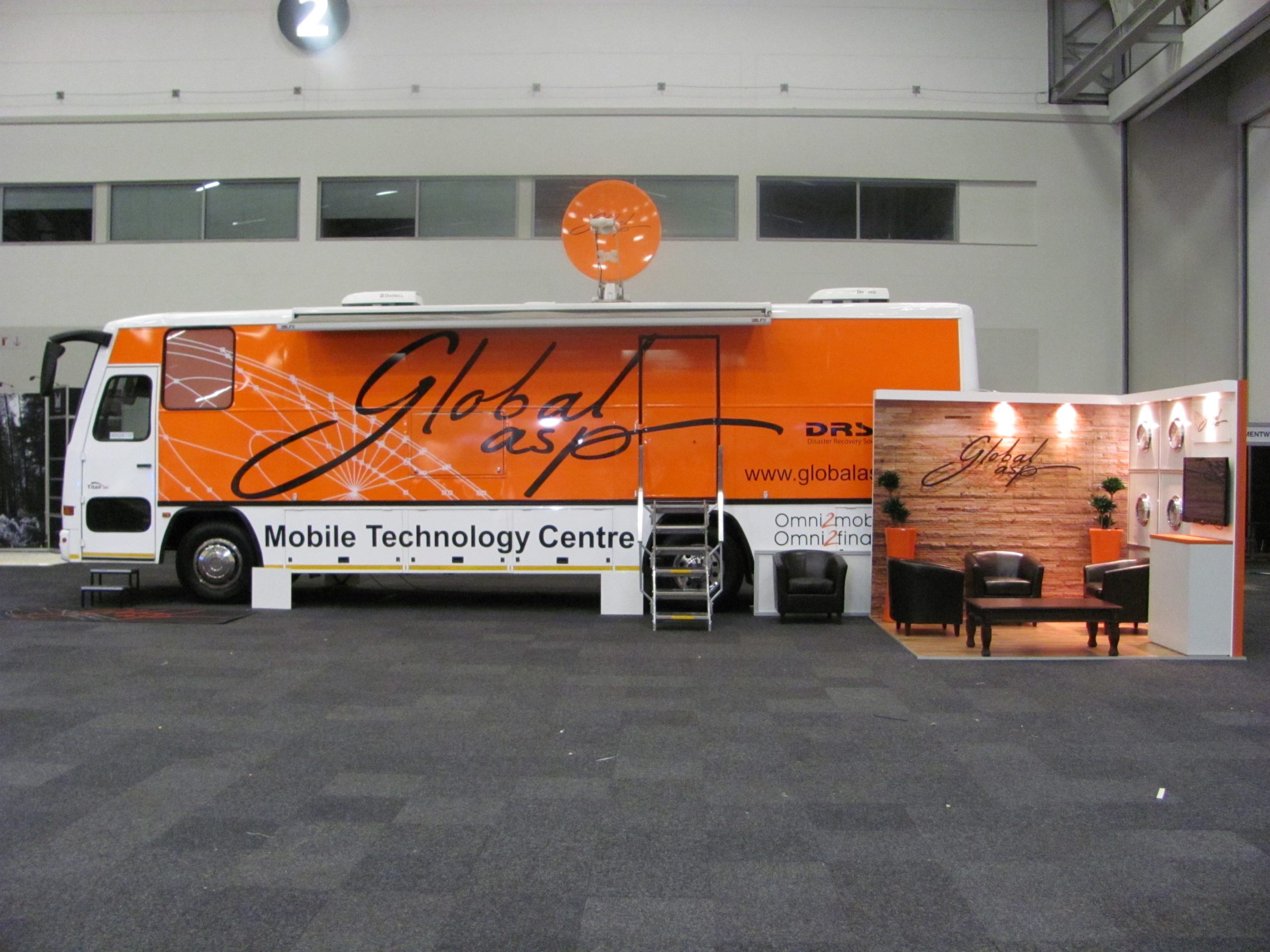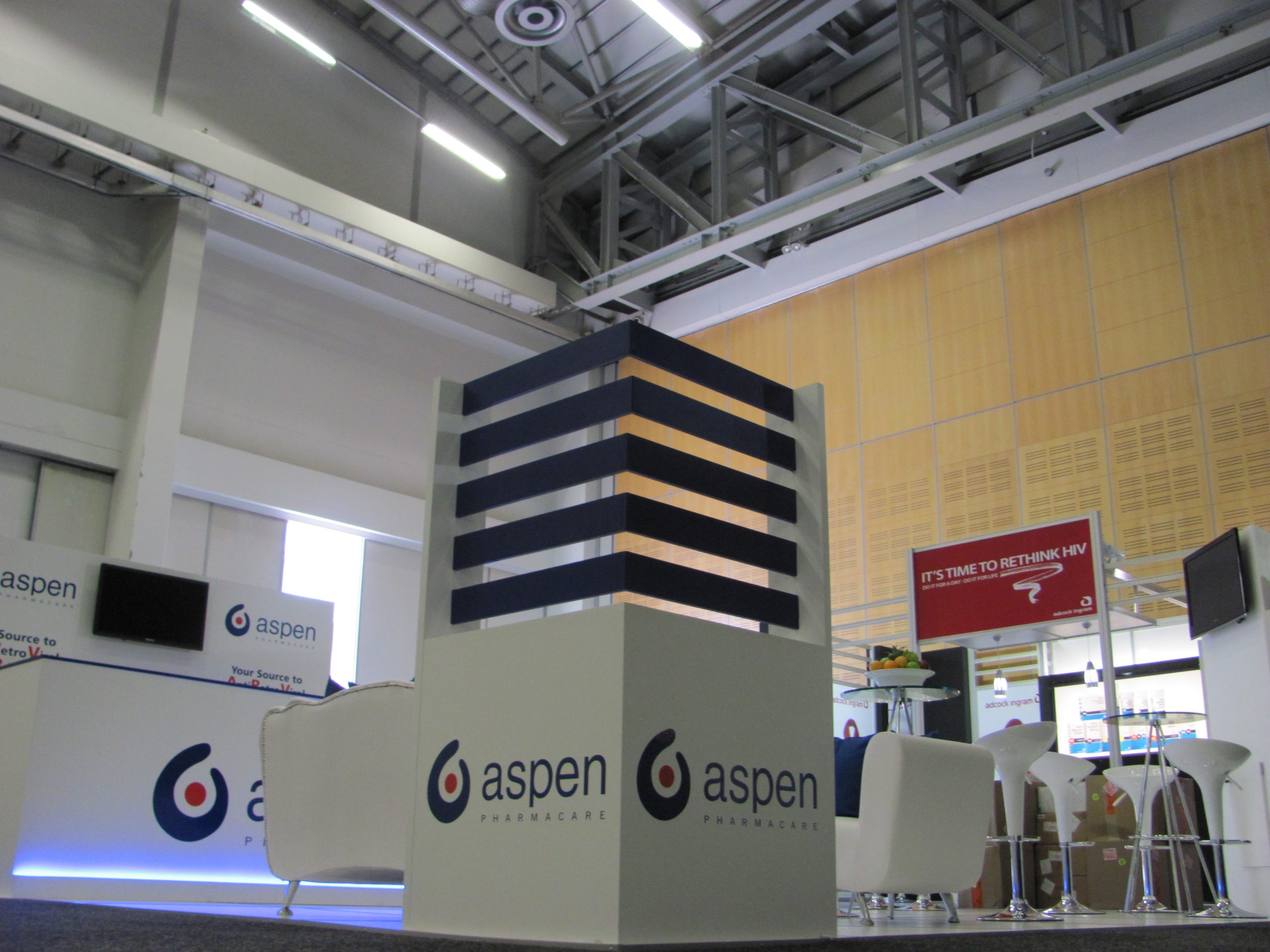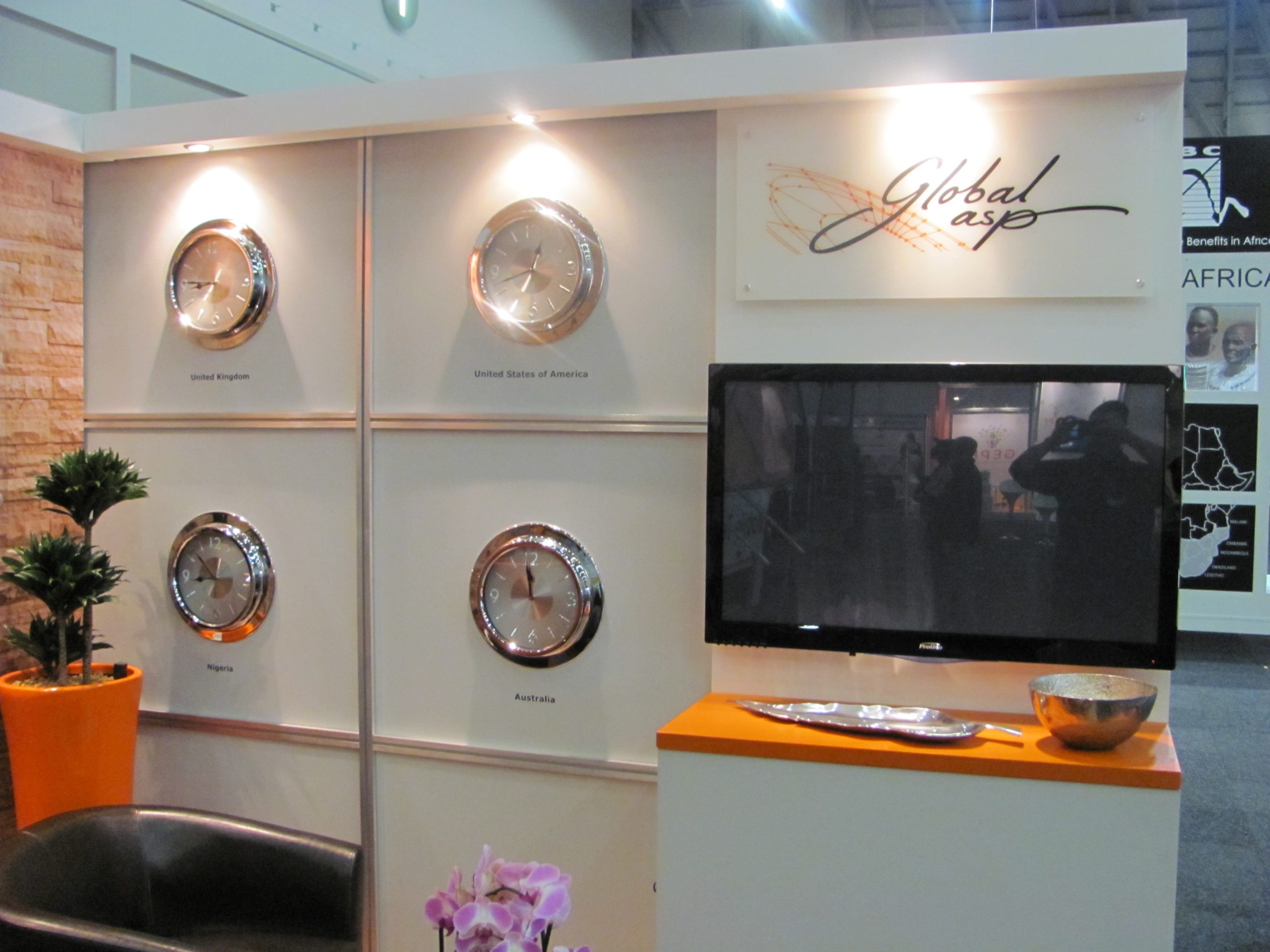 The creative genius behind Konstruct Exhibitions design and success
Vincent Viljoen owner and creative genius behind Konstruct believes, it is the lasting memory of innovative design, excellent quality, outstanding workmanship and professional service that makes our company stand out amongst the rest.
Konstruct Exhibitions believes in each client's uniqueness and in exhibiting provides an opportunity for your company to showcase their products and services and in doing so further create brand awareness resulting in increased sales.
Recognised in May 2009 House and Leisure magazine for their eco-friendly designer exhibition stands exhibited at the Design Indaba 2009.
"Hi Vincent, Thank you for everything!"

"Just a quick mail to express my thanks and appreciation of your workmanship and service at Cape Wine. It's not often that I can say that I am 100% pleased with qualities of workmanship and service and your efforts for us at Cape Wine certainly deserved this credit! Well done!"

"Morning Vincent, Thanks again on an outstanding job that you did with the Africoncur stand!!!! As we said this was a phenomenal achievement on your side, way above our expectation. You and your team can be very proud!!!"

"You definitely made my exhibitions a lot less stressful..."

"Just want to let you know, the stand is working and looking great! Thanks again for designing and delivering on such a tight schedule."

"I would like to join Charl in congratulating you and the Konstruct team for what you came up with, I honestly think that we stole the show with our stand! Let us know what we can do for you in future, please. All the best, many thanks and kind regards."

"Hi Vincent, I must commend you as all my colleagues and my boss mentioned how professional and organised your company was We will definitely use and/or recommend you into the future."

"I just had a quick look at the booth with Vincent from Konstruct. I was blown away. What a fantastic job these guys have done. Best I think I've ever seen. I've got to go back in half an hour or so to check the connections from my lap top to the tv monitor. They are putting the wiring in discreetly, so there won't be cables and extension sockets all over the floor. I like these guys' attention to detail. I'm really looking forward to the show now. I'll feel so proud standing on this booth. Wonder whether these guys can help us outside South Africa…? (Cabsat etc). Great job,.great job…!!!"

"Great Konstruct Exhibition Stands, the leaders in this marked in South Africa. Great work guys."
Brands we have worked with